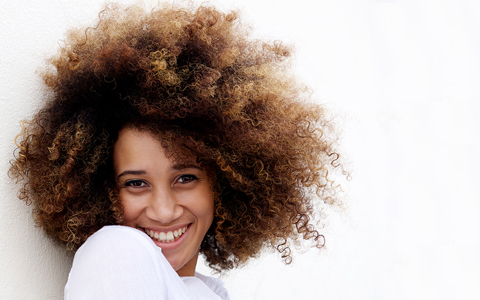 If you have TMD (temporomandibular disorder), it might cause:
Migraines.
Ringing in your ears.
Uneven wear on your teeth.
Locking or clicking jaw joints.
Sore muscles around your jaw.
Pain in your neck, face, or shoulders.
It's possible to treat TMD! You don't have to live with these pains and problems forever. Call Hunsaker Dental if you're in Rock Springs, WY or surrounding towns. We can keep you comfortable during your appointment and then happy with your teeth and jaws once again.
What Causes TMD?
Your temporomandibular joints (TMJ) are the large jaw joints that connect your top and bottom jawbones. These are complex joints tied to many different tissues and muscles, which sometimes become damaged or strained, leading to TMD pain. TMD can be caused by:
Arthritis.
Accidents.
Poor posture.
Chewing problems.
Misaligned teeth.
Teeth grinding.
Other issues.
Each case of TMD is different. If you're suffering from chronic pain, please call us. Dr. Hunsaker will gently examine you and decide how we can help.
How Do You Treat TMD?
Some cases of TMD can be solved with a mouthguard, which gently guides your teeth and bite into healthier patterns. This can solve your TMD by:
Preventing further strain on your muscles, joints, and related tissues.
Giving your strained tissues time to heal.
Helping your teeth line up better.
Reducing painful inflammation and spasms.
If a mouthguard can help, we'll customize one for you quickly and help relieve your pain as soon as we can. Otherwise, we'll refer you to a trusted dental partner for an alternative treatment. We want to relieve your pain fast! We want to give you a reason to smile again.
Contact Hunsaker Dental for TMD Relief
We're excited to give you dramatic relief from your TMJ pain. A mouthguard or another simple treatment might be all you need to start healing and stop feeling bad! Call Hunsaker Dental now for an appointment.