Are you suffering from tooth pain or accidental damage? Call Hunsaker Dental now for emergency dentistry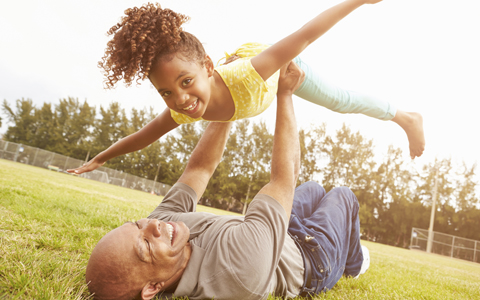 . If a tooth has been knocked out or broken, please tell us right away so that we can help.
We can often see you the same day that you call. If you're one of our regular patients, we can even meet with you after our business hours! (That's because your records and insurance information are already here.)
Keep our phone number in a visible place or in your smartphone, and call us right away if you have a dental emergency in Rock Springs or nearby.
What Dental Emergencies Can You Treat?
If you have any dental pain or damage, please contact us immediately. We're happy to talk to you about whatever dental problem you're going through. Don't limit it just to what you think might be an emergency.
Here are some of the most common emergencies:
Tooth Pain: Tooth pain can mean that a tooth is infected or damaged. You need it fixed before the infection spreads or the damage gets worse.
Knocked Out Tooth: A sports accident or other impact might have knocked out a tooth. We may be able to put it back in! Call us now.
Damaged Tooth: A tooth that is chipped, cracked, broken, or damaged in another way can keep getting worse unless we treat it. It can also get infected.
Loose Adult Tooth: It's exciting when a child's baby tooth is loose enough to pop it out, but a loose adult tooth can be really bad news. We should see it immediately.
Tell us about whatever tooth problem or pain you have. Even if it doesn't seem serious now, it could spread or get worse. It's smart to call and let us know what's happening because we care about your health and safety.
Call Dr. Hunsaker for Emergency Dentistry
Dr. Hunsaker and the rest of the staff here are experienced with emergency dentistry. We'll be happy to help you with any dental problem. We'll make you comfortable here in our office and work efficiently to relieve your pain.
If you're not our regular patient, we'll still try to fit you in on the day you call. If we already have your records and personal information, we could even see you after hours. Call now!